Sukkur IBA has started the program of CSS Preparatory Classes in 2013 in coordination with district administration of Sukkur. Program has brought wonderful results by upgrading educational standard. In this short period of 3 Years, Sukkur IBA has produced 4 candidates, who have cleared different competitive exams and appointed as Assistant Commissioners at different district management groups. Other than this lots of students appeared and appointed in other commissioned / competitive exams under federal government for different posts..
CSS Faculty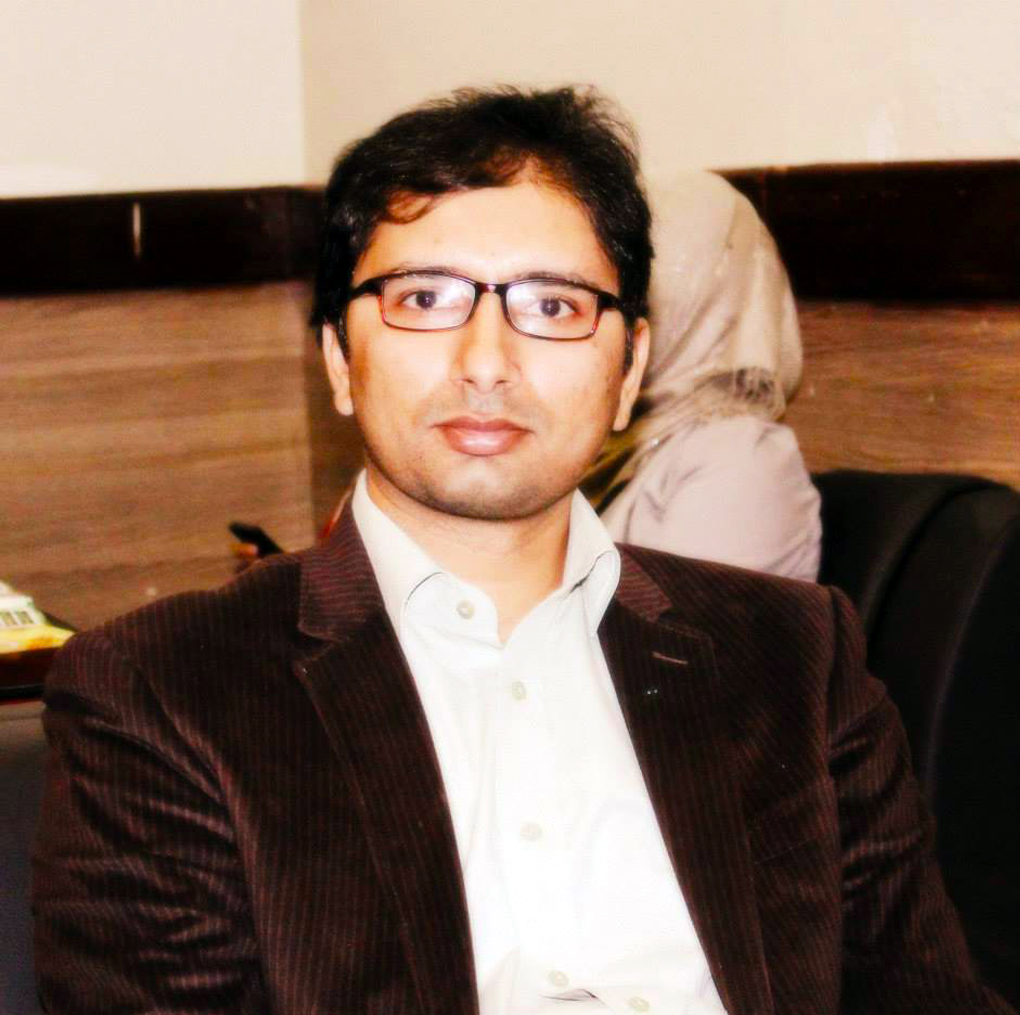 Dr. Waheed Asghar
Former DC - Sukkur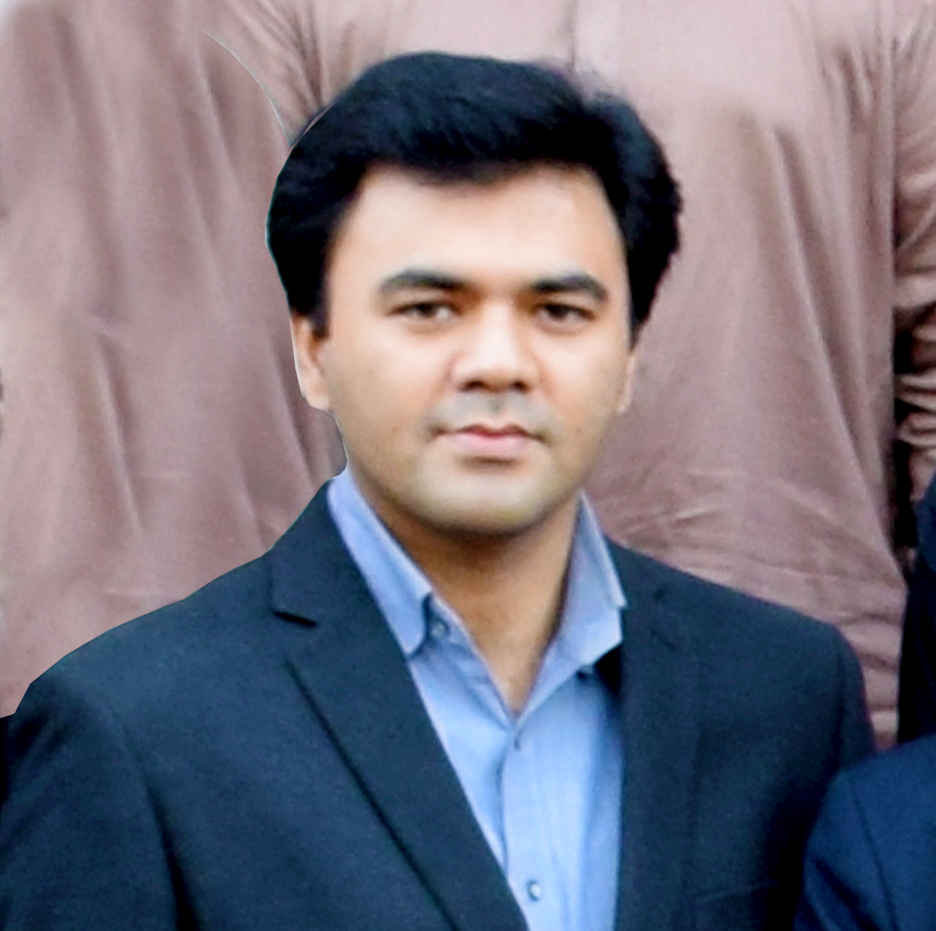 Mr. Rana Adeel
ADC Larkana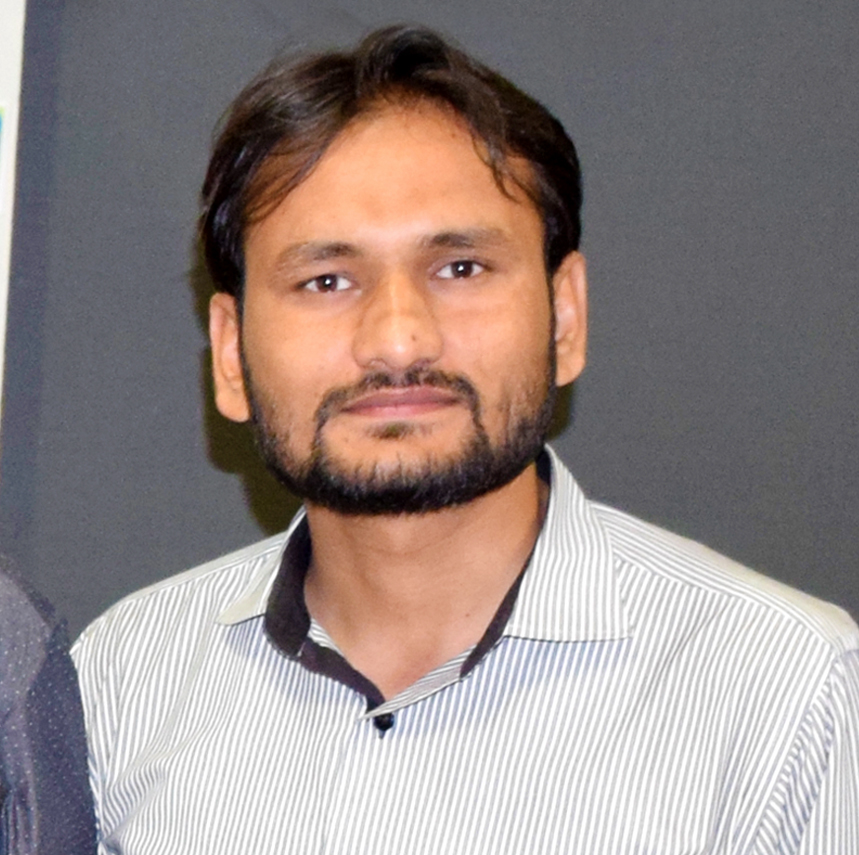 Mr. Wasim Hamid
ADC Shaheed Benazirabad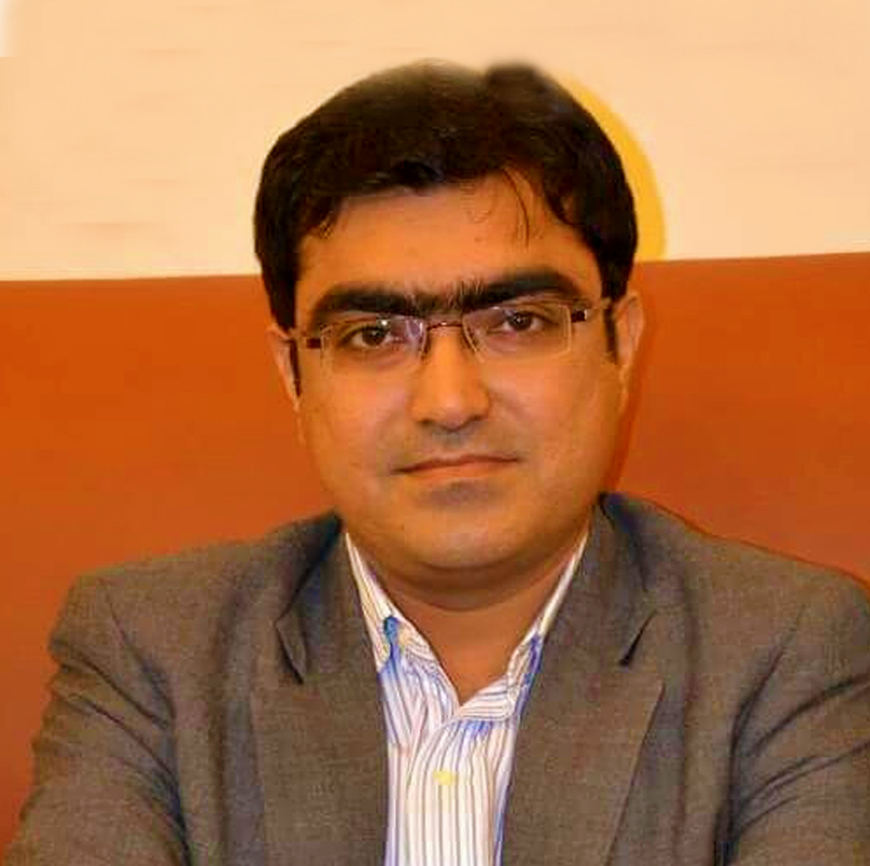 Mr. Yousif Shaikh
AC New Sukkur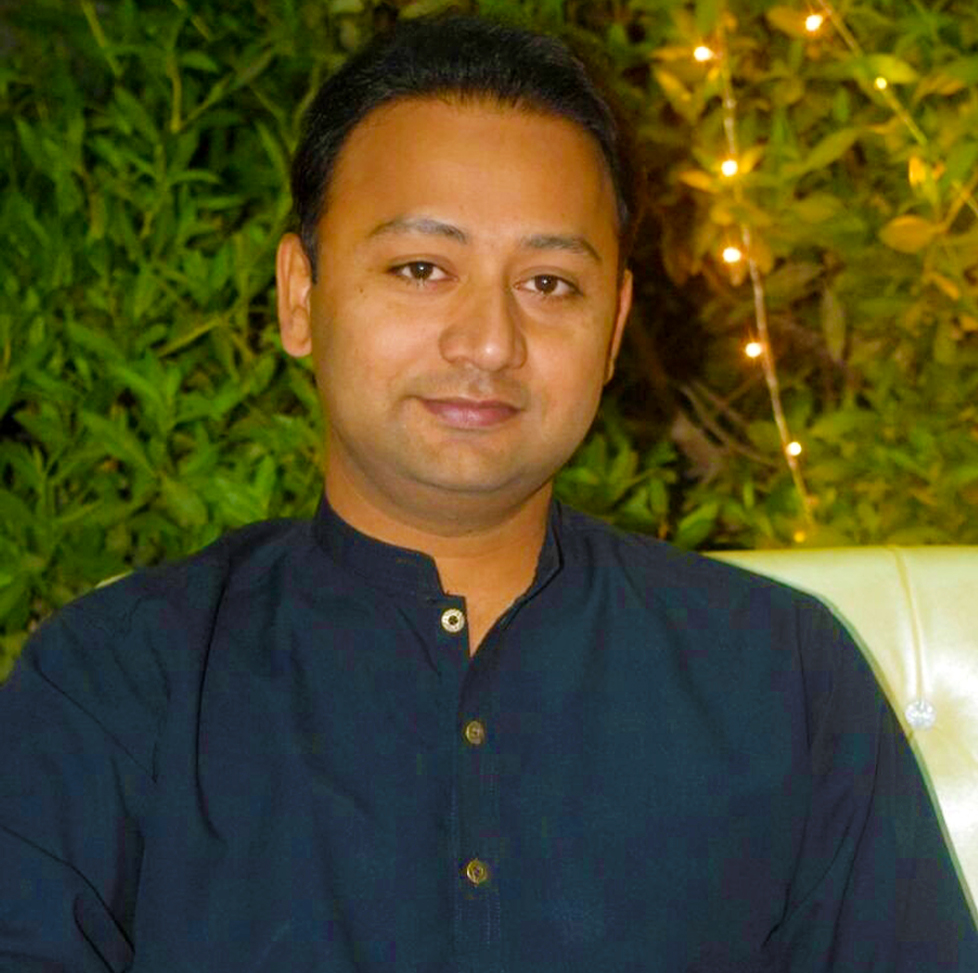 Mr. Ihsan Jamali
ADC Larkana
Ms. Tooba A. Khan
AC - IRS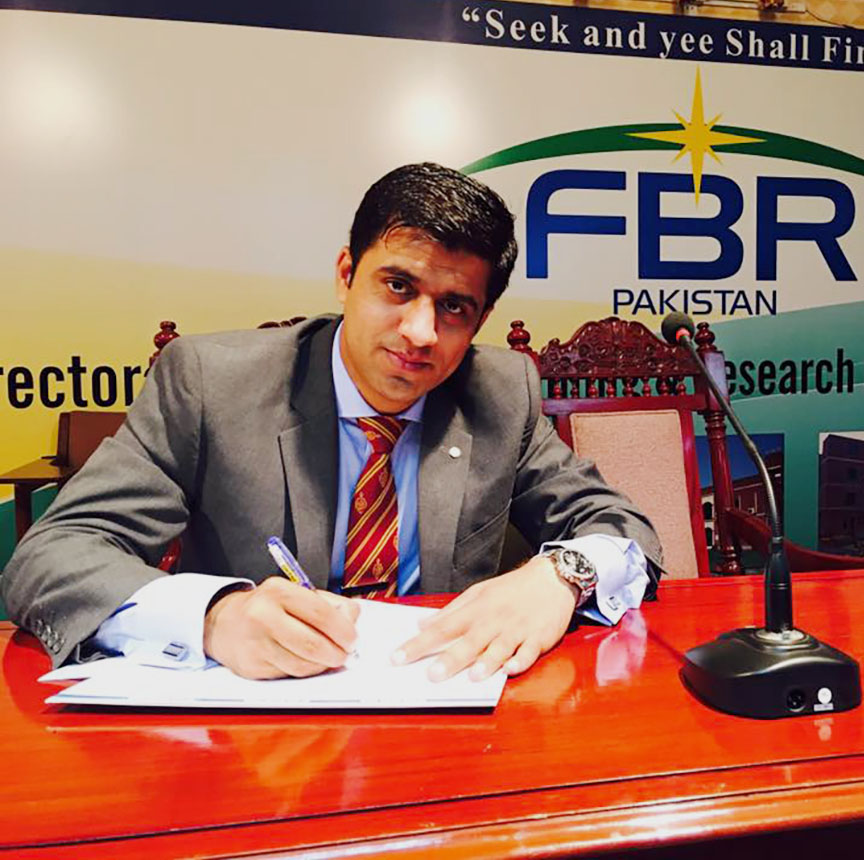 Mr. Akhtar Hussain
AC Larkana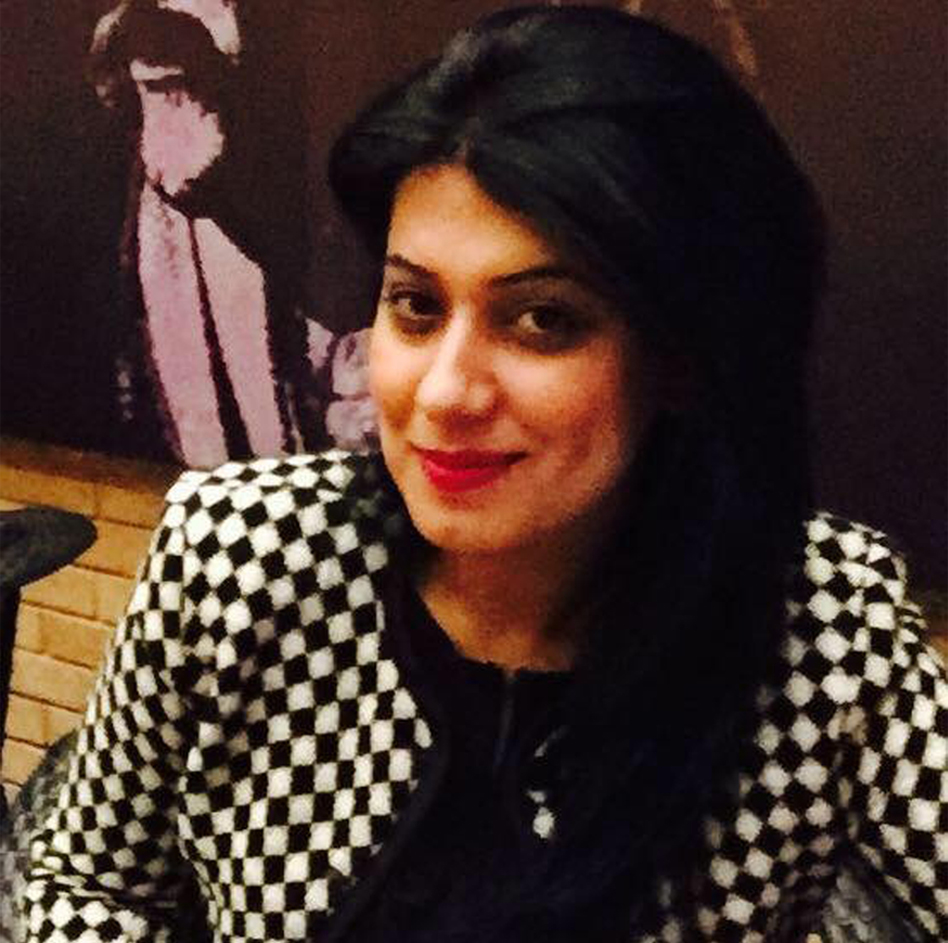 Ms. Kanwal Batooq
AC Jehlum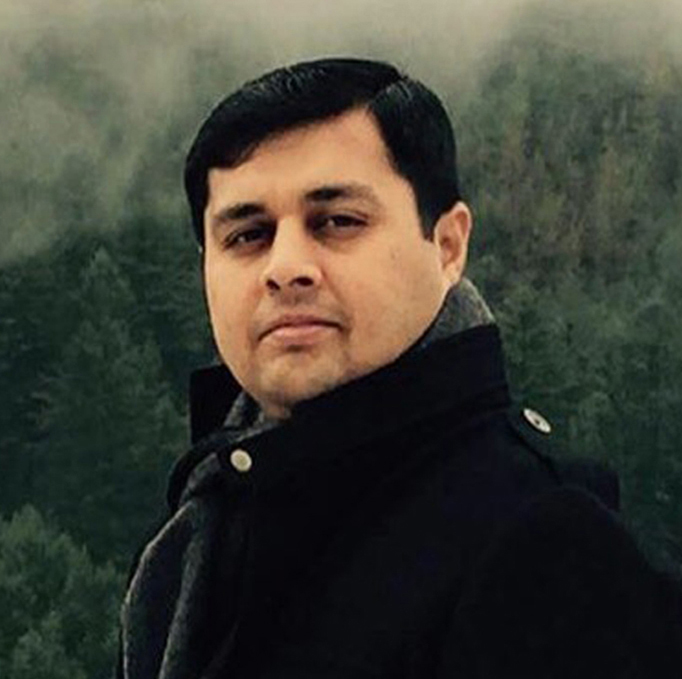 Mr. Kaleem Khan
ASP Rohri
SUCCESS STORIES
In the period of July 2016 – June 2017, two batches have been prepared for CSS Competitive Exams. Recently following two of our alumni have been appointed as Assistant Commissioner – IRS.

Mr. Yaqoob Rajper (Assistant Commissioner IRS)
Yaqoob has been the student of Sukkur IBA as he completed his BBA Degree from Sukkur IBA. Right after his graduation, he secured admission in Sukkur IBA CSS Preparatory Classes and with his hard work, perseverance and diligence cleared the mega exam of CSS in the very first attempt and got allocated in the prestigious IRS Department. Prior joining Civil Services of Pakistan, Yaqoob has also served National Accountability Bureau (NAB), which is considered among the high ranks in Pakistani Institutions, as Assistant Director NAB. While remain humble and closed to his roots, Yaqoob credits opting Sukkur IBA as his life's turning decision.

Mr. Masroor Ahmed Jatoi (Assistant Commissioner IRS)
After completing his civil engineering from Mehran University Jamshoro. Masroor made his mind to join civil services. So when Combined Competitive Exam was announced in 2013, Masroor joined Sukkur IBA CSS preparatory Program. "Sukkur IBA CSS Preparatory Classes seemed to me a more suitable place to start my preparation. I began my preparation under the guidance of a highly qualified faculty provided to us by the Sukkur IBA. With the proper guidance of competent teachers and prayers of my parents and siblings I qualified the exam and got recommended for the post of Assistant Commissioner - IRS. I am indebted to the whole faculty especially Dr. Waheed Asghar who inspired me with the ambition of achieving success in the exam." he says.